Web sites
If you occupy Design or development of your website that is attractive and that suits your needs of your company. And they look good on any mobile device and attract the customers your business needs to grow.
Apps
Does your company need to improve the customer experience? We design, develop your mobile or web applications, delivered through popular platforms (Android or iOS).
E-commerce
Start selling online, start earning money quickly, easily and safely on Costa Rica your website according to your needs.
Online games
Increase your visibility and the reputation of your company through online games. It is also a good way to increase your database for email marketing or for activities within your company.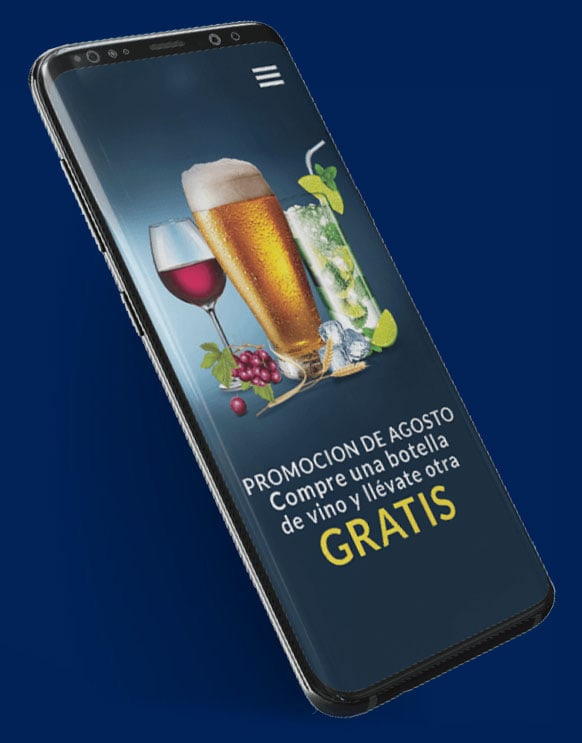 Mobile application development
Development of Apps (mobile applications) on iOS and Android platforms to connect with your customers and provide a personalized experience of your service in a transactional and secure environment so that you can create new business opportunities or improve your customer service.
Have your own online store
Sell ​​your products or services online, Upload images of your products easily, your ecommerce helped you with your Design and development of your online stores,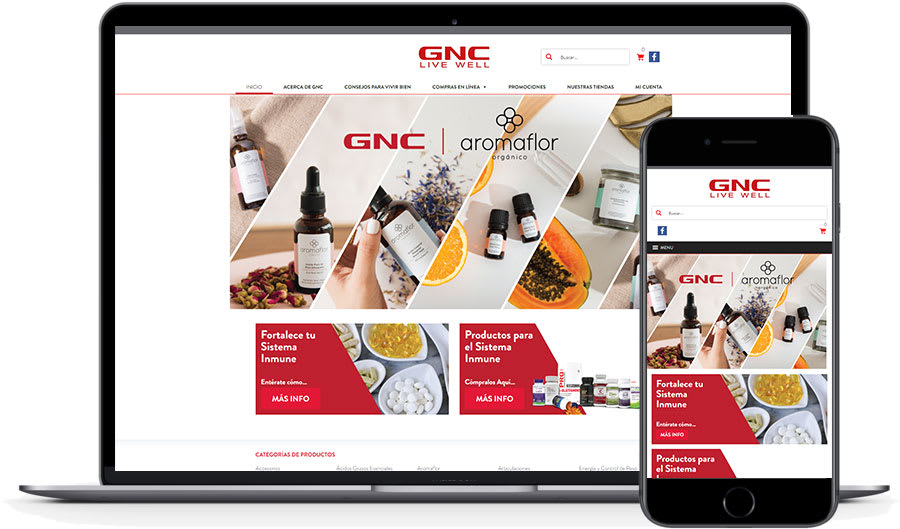 Online games
Increase your visibility and the reputation of your company through online games. It is also a good way to increase your database for email marketing or for activities within your company. I can help you From design to programming on android or Apple devices